Trending
US nominates ex-MasterCard chief Ajay Banga to head World Bank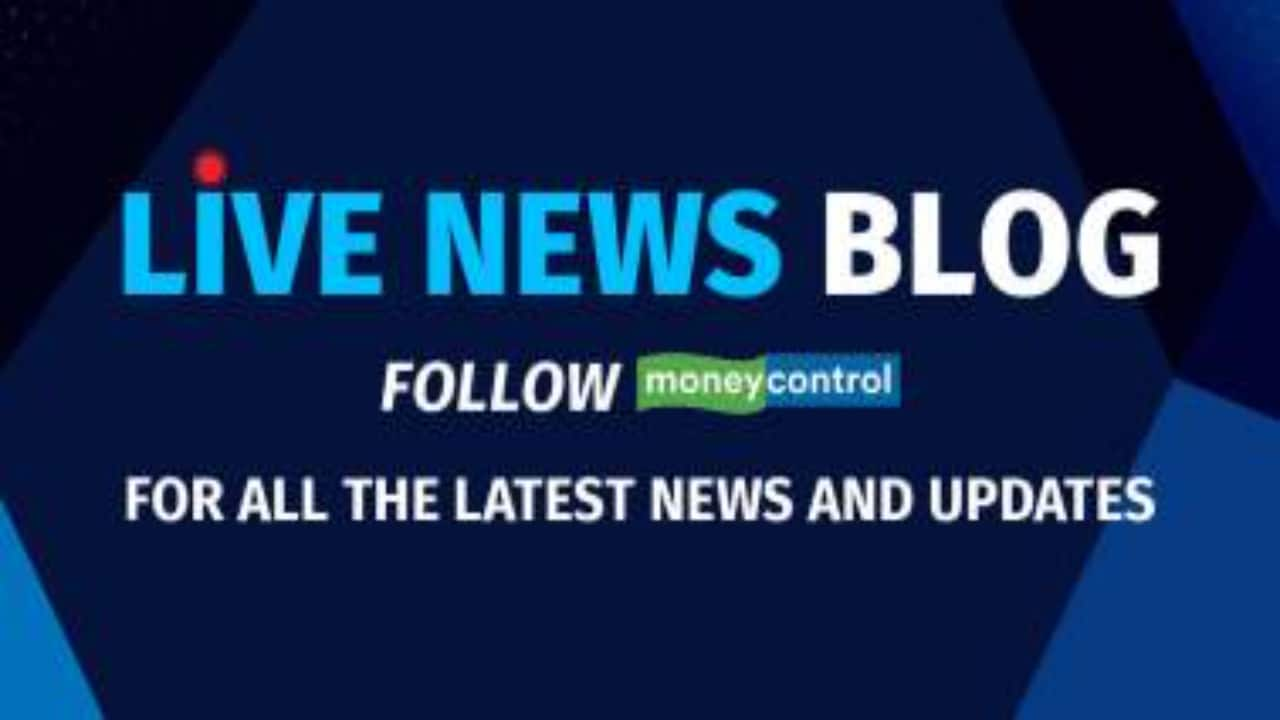 The United States has nominated former MasterCard CEO Ajay Banga to lead the World Bank, making him the first Indian-American to be chosen for the prestigious post.
Banga, who is currently the president and CEO of MasterCard, was nominated by President Donald Trump on Wednesday to become the 12th president of the World Bank. If confirmed by the World Bank's board of directors, Banga will succeed Jim Yong Kim, who resigned in January.
Banga, who is an alumnus of the Indian Institute of Management in Ahmedabad, has been at the helm of MasterCard since 2010. During his tenure, he has overseen the company's transformation from a payments company to a technology company, focusing on data-driven insights, artificial intelligence, and digital payments.
Banga has also been a vocal advocate of financial inclusion, particularly in developing countries, where he has worked to expand access to financial services. He has also been a strong advocate of the use of technology to drive economic growth and development, and has been a leader in the development of digital payment systems.
Banga's nomination for the World Bank post is seen as a major win for India, as he is the first Indian-American to be nominated for the post. It is also a sign of the increasing influence of India's diaspora in the US, and of the growing importance of India in the global economy.
If confirmed, Banga will have a major role to play in the World Bank's mission to end extreme poverty and promote shared prosperity. He will also be tasked with ensuring that the Bank's activities are aligned with the Sustainable Development Goals, and that its resources are used to promote economic growth and development in developing countries.