Opinion
Trudeau minister Ng dinged taxpayers $2K/hour to talk with her bestie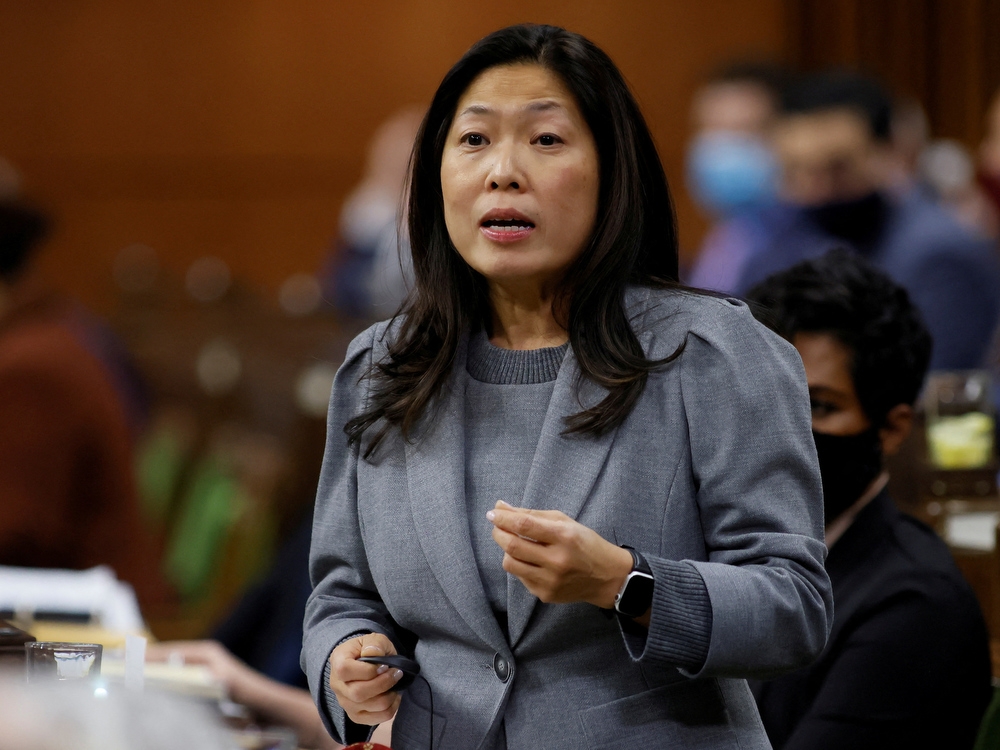 In a recent scandal, Canadian Prime Minister Justin Trudeau's minister, Mary Ng, was found to have billed taxpayers for $2,000 an hour to talk to her best friend. The revelations came to light after a review of the minister's expense claims by the federal government.
The expense claim was made in December 2018, when Ng was the minister of small business and export promotion. Ng charged taxpayers for a two-hour phone call with her best friend, who is also a senior executive at a government-funded agency.
The minister defended the expense, claiming that the conversation was related to her work as a minister. However, critics have accused her of using taxpayer money to fund a personal conversation with her best friend.
The scandal has sparked outrage among Canadians, with many questioning why the minister felt it necessary to charge taxpayers for a call with her best friend. The incident has also raised questions about the Trudeau government's commitment to transparency and accountability.
The minister has since apologized for the expense and has promised to reimburse the government for the cost. However, the incident has damaged the government's reputation and raised questions about how taxpayer money is being used.
It is clear that this incident has caused a great deal of public outrage and has highlighted the need for greater transparency and accountability in government spending. The Trudeau government must take steps to ensure that this kind of incident does not happen again.