Trending
Powell says further rate hikes needed and markets take heed | Business | dailyitem.com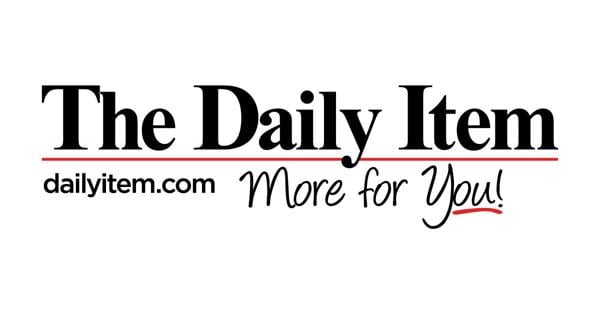 The markets have taken heed to Federal Reserve Chairman Jerome Powell's warning that further rate hikes may be needed to keep the economy from overheating.
In a speech at the Economic Club of New York on Wednesday, Powell said that the U.S. economy is in a "particularly bright spot" and that the Fed is "closely monitoring" the situation. He added that if the economy continues to grow at its current pace, the Fed may need to raise interest rates further.
The comments sent a chill through the markets, as investors feared that higher rates could slow economic growth. The Dow Jones Industrial Average fell more than 200 points on the news, while the S&P 500 and Nasdaq Composite both dropped more than 1 percent.
The Fed has already raised rates three times this year, and markets had been expecting that the central bank would pause after its December rate hike. But Powell's comments suggest that the Fed may not be done yet.
The Fed's rate hikes have been aimed at keeping inflation in check and preventing the economy from overheating. But the higher rates have also made it more expensive for businesses and consumers to borrow money, which could slow economic growth.
For now, the markets appear to be taking Powell's comments seriously. Investors are now pricing in the possibility of further rate hikes in 2019, which could weigh on stocks and other assets.
It remains to be seen if the Fed will actually follow through on its warnings, but it's clear that the markets are paying attention. Investors would be wise to keep an eye on the Fed's next move, as it could have a major impact on the markets in the coming months.