Trending
Pawan Khera has tendered unconditional apology tweets Assam CM Himanta Sarma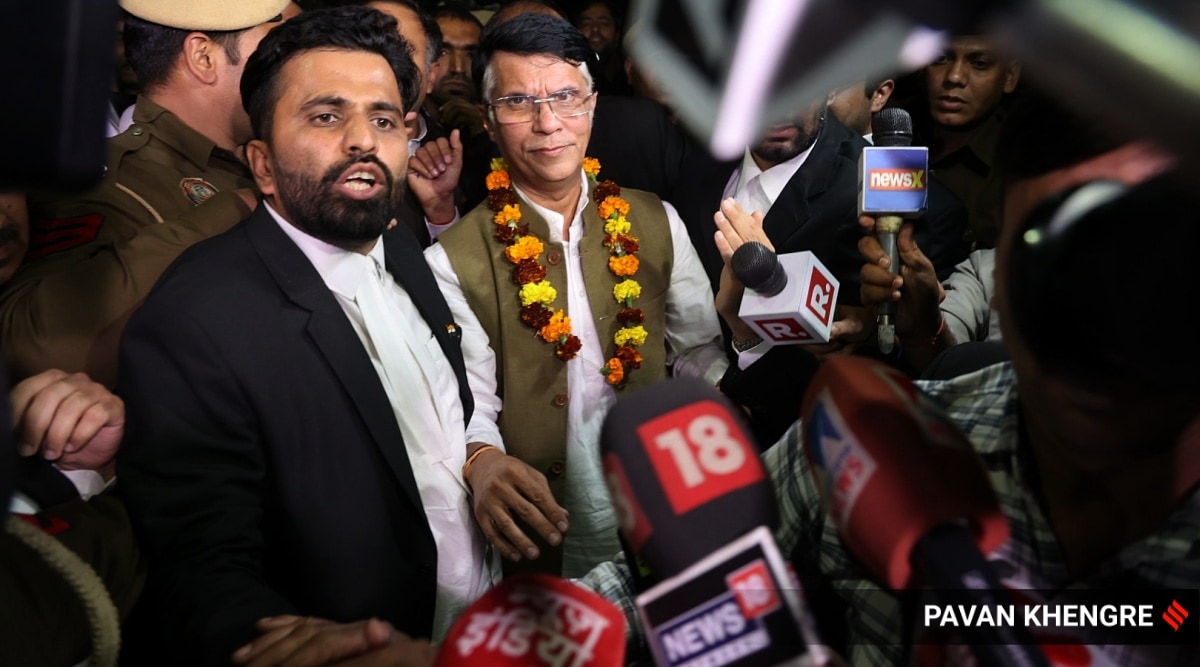 On Tuesday, Pawan Khera, a senior Congress leader, tendered an unconditional apology to Assam Chief Minister Himanta Biswa Sarma after his tweet on the state's National Register of Citizens (NRC) had sparked a controversy.
Khera, who is the former spokesperson of the Congress, had tweeted on Monday that the BJP-led Assam government was "creating a false narrative" on the NRC and that the state was "in complete chaos" due to it.
The tweet had sparked a huge backlash from the ruling BJP and its supporters, with many accusing Khera of "spreading lies" about the NRC. Sarma himself had called Khera's tweet "unfortunate" and said that he was "maligning the state".
In response, Khera quickly deleted his tweet and issued an apology to Sarma, saying that he had "no intention of maligning the state". He added that he had "great respect" for the people of Assam and that he was "sorry if my tweet hurt the sentiments of anyone".
The apology was welcomed by Sarma, who said that he accepted it "in the spirit of brotherhood". He also said that Khera's tweet was "unfortunate" but that he was "glad" that the Congress leader had "realised his mistake".
The incident has highlighted the importance of responsible use of social media by political leaders. In an increasingly polarised political climate, it is important for leaders to be mindful of their words and to ensure that their comments are not misconstrued or taken out of context. Khera's apology is a good example of how a political leader should respond when faced with criticism.