Trending
'Militants' gun down Kashmiri Pandit in Pulwama, first fatal attack on community member since October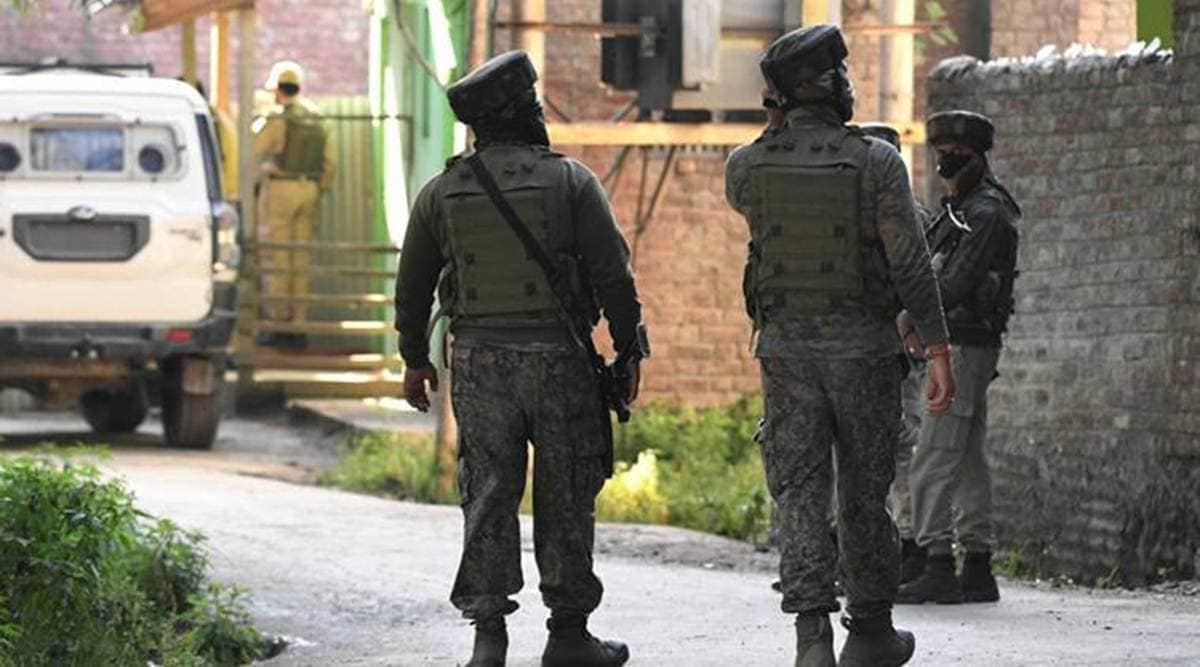 In a tragic incident, a Kashmiri Pandit was shot dead by militants in Pulwama district of Jammu and Kashmir on Sunday, marking the first fatal attack on a member of the community since October 2019.
The victim, identified as 45-year-old Ravinder Pandita, was a resident of the village of Kachipora in Pulwama. He was on his way to work when he was ambushed by militants and shot at close range. He was taken to a nearby hospital but was declared dead on arrival.
The attack has sparked outrage among the Kashmiri Pandit community, who have been forced to flee their homes in the valley due to the ongoing conflict. This is the first reported attack on a Kashmiri Pandit since October 2019, when a group of militants shot and killed a Pandit in Shopian district.
The incident has been condemned by the state government, with Chief Minister Mehbooba Mufti expressing her shock and grief over the incident. She also called for a swift investigation into the attack and urged the security forces to take all necessary steps to ensure the safety of the Kashmiri Pandit community.
The attack has also been condemned by the central government, with Home Minister Amit Shah expressing his condolences to the victim's family and stressing the importance of ensuring the safety of all citizens in Jammu and Kashmir.
The attack is a stark reminder of the dangers faced by the Kashmiri Pandit community in the valley, and highlights the need for greater security measures to protect them. It is also a reminder of the urgent need for a lasting political solution to the conflict in the region, so that the community can return to their homes in safety.