Trending
Markets Today: All quiet for Presidents Day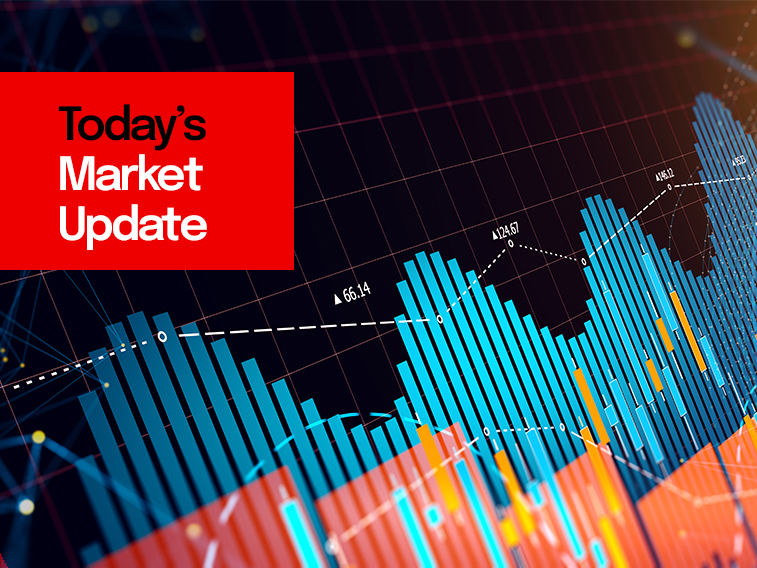 Today, markets are taking a break for Presidents Day, with all major U.S. stock exchanges closed for the holiday.
The Dow Jones Industrial Average, the S&P 500 and the Nasdaq Composite Index all ended last week on a positive note, with the Dow and S&P 500 hitting record highs. The Dow rose 0.6%, the S&P 500 gained 0.3% and the Nasdaq Composite rose 0.4%.
The major indexes have been on a tear since the start of the year, with the Dow up 4.8%, the S&P 500 up 5.2% and the Nasdaq Composite up 6.2%. The rally has been fueled by optimism surrounding the rollout of vaccines and hopes for a strong economic recovery.
Investors are also encouraged by the Biden administration's plans to roll out a $1.9 trillion stimulus package. The package includes direct payments to individuals, extended unemployment benefits and additional aid to state and local governments.
The stimulus package is expected to provide a boost to the economy, which has been hit hard by the pandemic. The U.S. economy shrank 3.5% in 2020, the worst annual performance since World War II.
The Federal Reserve has also been supportive of the markets, keeping interest rates near zero and continuing its asset purchases. The Fed has said it will continue to provide support until the economy is back on track.
Today, investors will have to wait until tomorrow to see how the markets react to the news. In the meantime, they can take a break and enjoy the holiday.