Trending
Markets have whiplash as inflation cools, but jobs remain strong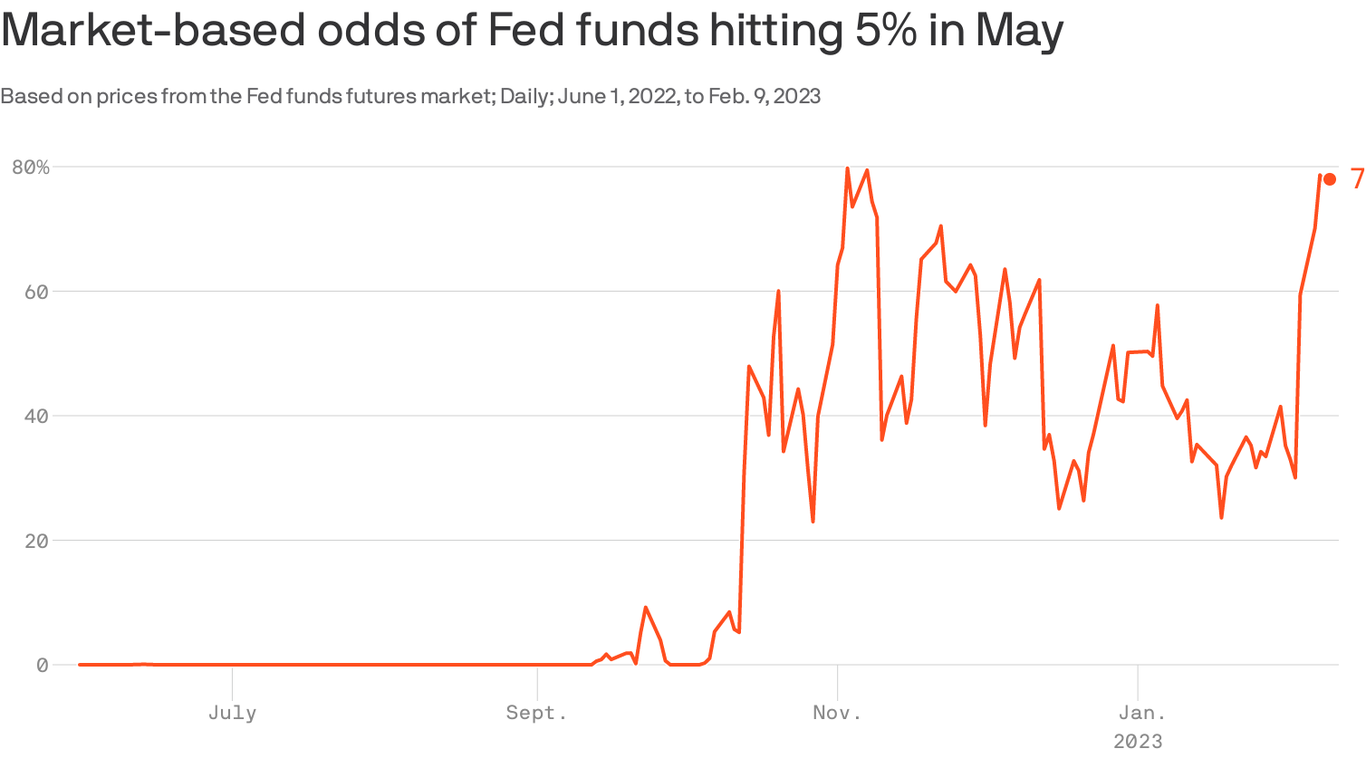 The markets have had a wild ride lately, as inflation cooled and jobs remain strong. It's been a roller coaster for investors, as the economy has been buffeted by a mix of good news and bad.
The good news is that the U.S. economy added an estimated 266,000 jobs in April, according to the Bureau of Labor Statistics. This was an increase from the previous month's job gains of only 189,000. The unemployment rate remained unchanged at 6.1 percent, and wages rose by 0.7 percent.
The bad news is that inflation cooled in April. The Consumer Price Index (CPI) fell by 0.2 percent, the largest drop since October 2009. This was due to lower prices for food, energy and apparel. Core CPI, which excludes food and energy, rose by 0.1 percent.
The markets have been whipsawed by this news. The Dow Jones Industrial Average has dropped more than 6 percent since the beginning of the year, while the S&P 500 is down 4.7 percent. The Nasdaq, however, is up 1.2 percent.
Investors are trying to make sense of the conflicting economic signals. On one hand, the job market is strong, suggesting that the economy is continuing to grow. On the other hand, inflation is cooling, which could be a sign of slowing economic activity.
It's unclear which way the markets will go in the near future. While the job market remains strong, the cooling of inflation could be a sign that the economy is slowing. Investors will have to wait and see what the economic data shows in the coming months.
In the meantime, investors should focus on the fundamentals of their investments. This includes diversifying their portfolios, researching potential investments, and monitoring their investments on a regular basis. By doing this, investors can minimize their risk and maximize their returns.