Opinion
Iggy Azalea gets candid about 'fake breasts' and OnlyFans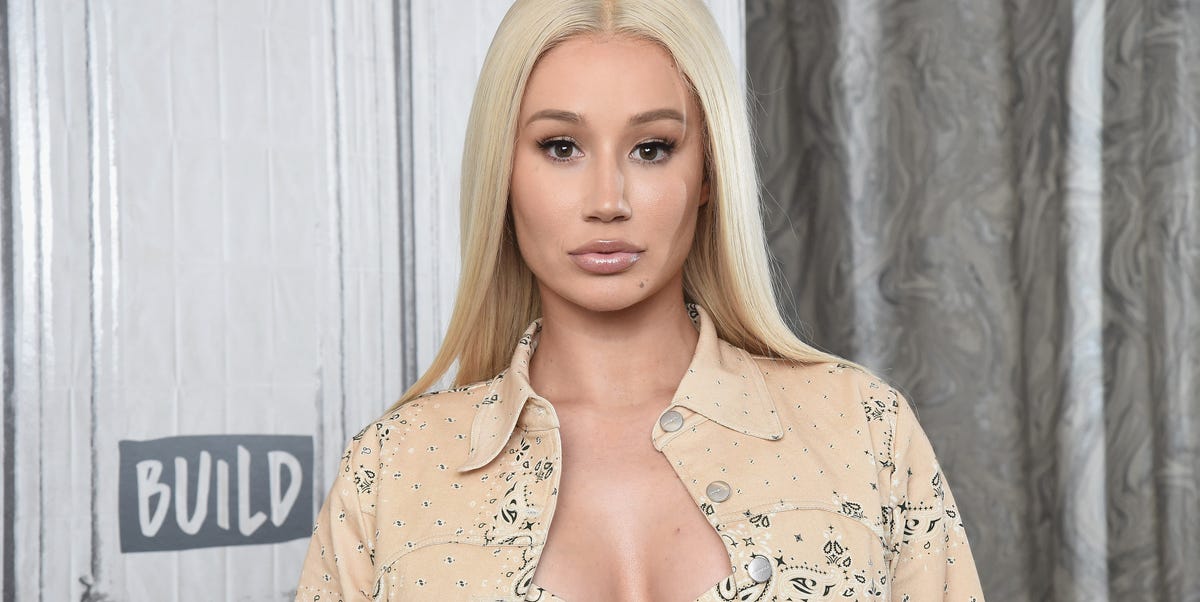 Iggy Azalea is one of the most successful female rappers of all time, and she's not afraid to talk about her body. The Australian artist recently opened up about her "fake breasts" and her decision to join OnlyFans in an interview with Australia's Daily Telegraph.
Azalea revealed that she opted for breast implants in 2015, saying, "I wanted bigger boobs. I'd thought about it my entire life." She went on to explain that the decision was not about anyone else, but about what she wanted for herself. "It wasn't about trying to be sexy or trying to be the hottest girl in the room. It was about me feeling comfortable in my body," she said.
The rapper also discussed her decision to join OnlyFans, an adult subscription service. She said that she joined the platform to make some extra money during the pandemic and to "have a bit of fun". She also noted that she was not comfortable with the idea of being "sexualized" and that she would not be posting anything explicit on the platform.
Azalea's openness and honesty about her body is inspiring. Too often, women are shamed for making decisions about their bodies, whether it's getting breast implants or joining a platform like OnlyFans. But Azalea is a reminder that women should be allowed to make decisions about their bodies without judgement. Her candor is a breath of fresh air and a reminder that everyone should be free to make choices that are right for them.