Opinion
Gov. Greg Abbott sets legislative priorities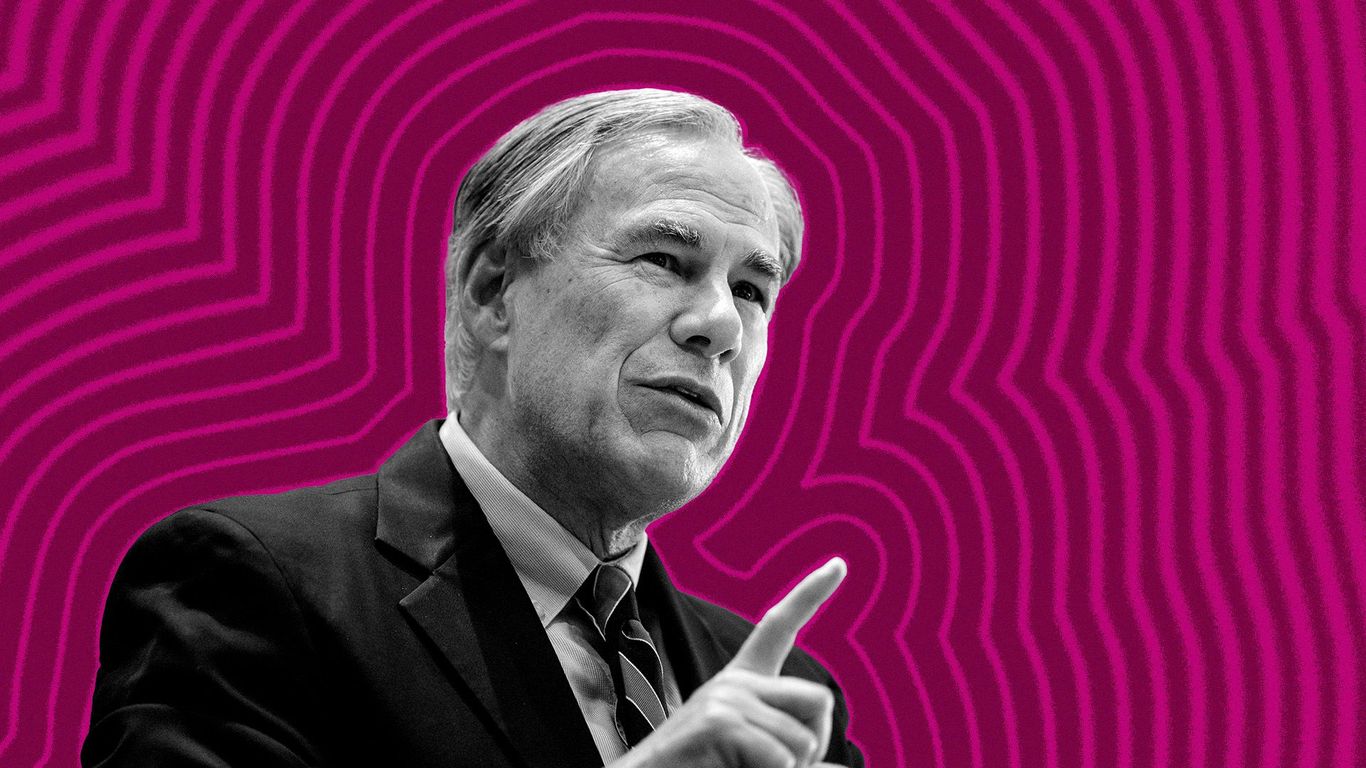 Texas Governor Greg Abbott has set five legislative priorities for the 2021 legislative session. These priorities focus on issues ranging from property tax reform to mental health and public safety.
The governor's first priority is property tax reform. Abbott has proposed capping the rate of property tax growth at 2.5 percent per year. This would limit the amount of revenue local governments can collect from property taxes. Abbott believes this will provide tax relief to Texas homeowners and businesses.
The second priority is mental health and public safety. Abbott wants to ensure that Texans have access to mental health services and that public safety is a top priority. This includes investments in community mental health programs, funding for crisis intervention teams, and additional resources to support law enforcement.
The third priority is education. Abbott wants to ensure that Texas students have access to quality education. He has proposed increasing funding for public schools and providing additional resources to support teachers and students. He also wants to create more opportunities for students to pursue higher education.
The fourth priority is health care. Abbott is committed to making sure Texans have access to affordable health care. He has proposed expanding Medicaid to provide coverage to low-income Texans and creating incentives for health care providers to offer more services.
The fifth priority is infrastructure. Abbott wants to invest in infrastructure projects to create jobs and improve the state's economy. He has proposed investing in roads, bridges, and other infrastructure projects to improve mobility and access to services.
Governor Abbott's legislative priorities will have a significant impact on the state of Texas. His proposals will provide tax relief to homeowners and businesses, improve access to mental health services, and create jobs. If these proposals are passed into law, they will have a positive impact on the state of Texas.