Opinion
GOP operative sentenced in scheme to funnel Russian money to Trump campaign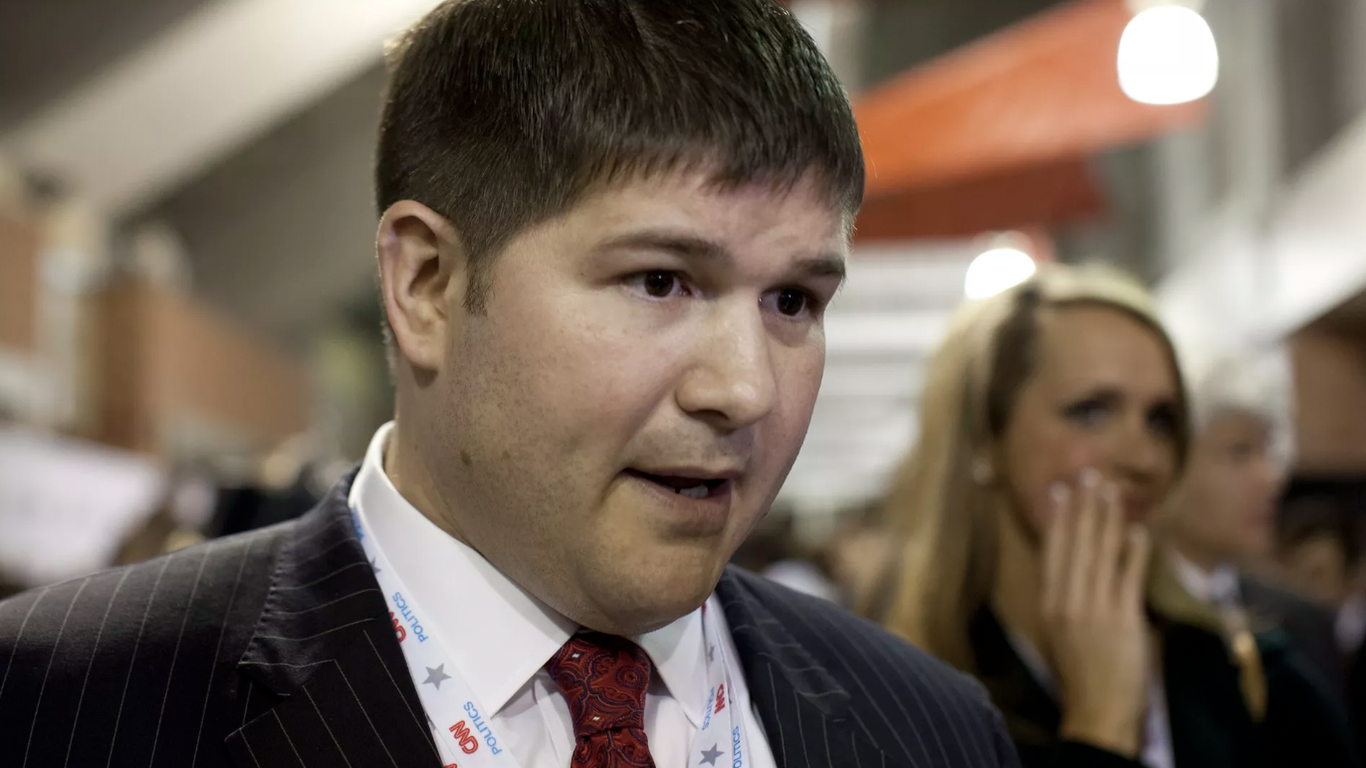 On Tuesday, a Republican political operative was sentenced to three and a half years in prison for his role in a scheme to funnel Russian money to the 2016 Trump campaign.
The operative, Paul Erickson, was a key figure in the Russia investigation and was accused of working with Russian operative Maria Butina to influence the 2016 US presidential election.
Erickson was sentenced to 42 months in prison after pleading guilty to wire fraud and money laundering charges. He was also ordered to pay $100,000 in restitution and to forfeit $1.75 million in property.
Erickson was accused of working with Butina to set up a shell company in South Dakota to funnel money from a Russian oligarch to the Trump campaign. The money was allegedly used to pay for a trip to Las Vegas for Donald Trump Jr. and to help fund a pro-Trump political action committee.
Erickson also allegedly worked with Butina to arrange meetings between Trump campaign officials and Russian officials.
The sentencing comes as the US government continues to investigate the extent of Russian interference in the 2016 presidential election. It is unclear what impact the sentencing of Erickson will have on the ongoing investigation, but it is a reminder that the US government is serious about holding individuals accountable for their actions.
It is also a reminder that foreign interference in US elections will not be tolerated. The sentencing of Erickson should serve as a warning to anyone considering similar activities in the future.