Opinion
FTX founder Sam Bankman-Fried facing up to 155 years in jail after new fraud charges announced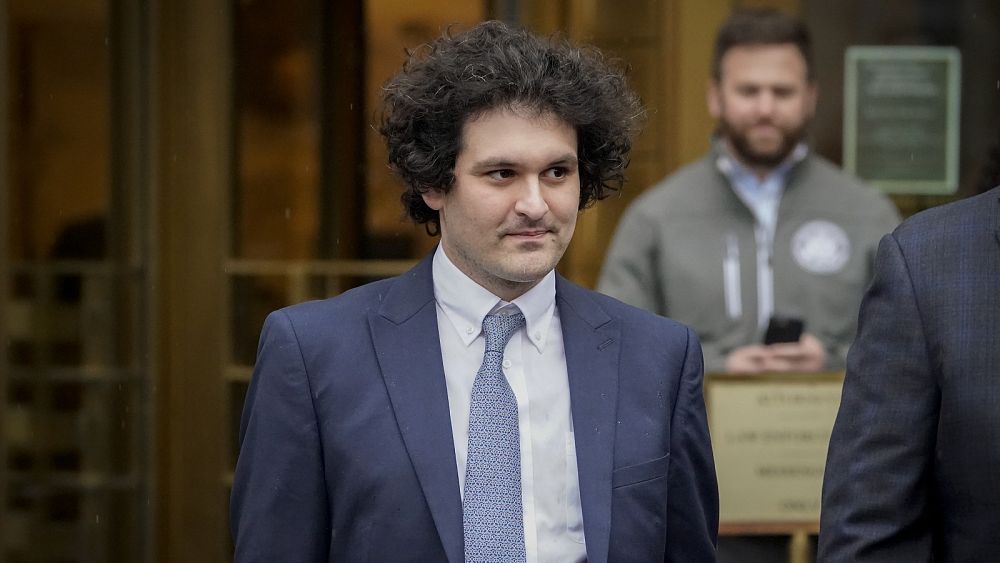 On Wednesday, the U.S. Department of Justice announced new fraud charges against Sam Bankman-Fried, the founder of cryptocurrency exchange FTX. Bankman-Fried, who is also the CEO of Alameda Research, faces up to 155 years in prison if convicted on all counts.
The charges stem from a scheme Bankman-Fried allegedly orchestrated to defraud investors of millions of dollars in cryptocurrency. According to the indictment, Bankman-Fried and his co-conspirators created a series of fake companies and used them to solicit investments in cryptocurrency. They then allegedly used the funds to purchase other cryptocurrencies, which they then sold for a profit.
The indictment also alleges that Bankman-Fried and his co-conspirators created false documents to support the scheme and misled investors about the nature of the investments. The U.S. Attorney's Office for the Southern District of New York is seeking to recover over $8 million in losses from the scheme.
Bankman-Fried has denied any wrongdoing and has vowed to fight the charges. He has also received support from the cryptocurrency community, with many prominent figures speaking out in his defense.
The news of Bankman-Fried's charges has sent shockwaves through the cryptocurrency industry. If convicted, Bankman-Fried could face a lengthy prison sentence and a hefty fine. It remains to be seen how the case will play out, but it is sure to have a lasting impact on the industry.