Opinion
California men filed false tax returns for athletes, charged them for fraudulent payouts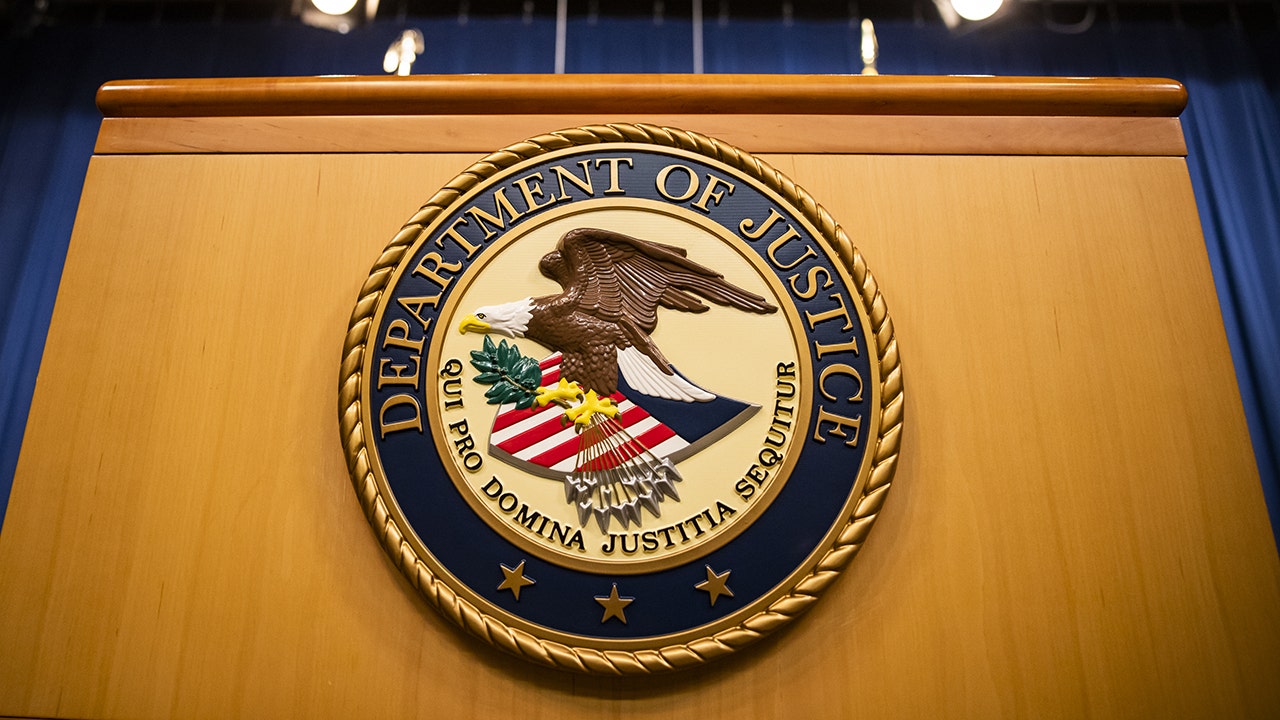 In a recent case, the United States Department of Justice has charged two California men with filing false tax returns on behalf of professional athletes. According to the indictment, the two men, identified as Kenneth Ray Cleveland and Michael Wayne Smith, allegedly created fraudulent payroll companies and used them to pay out millions of dollars to professional athletes without reporting the income to the Internal Revenue Service (IRS).
The two men, who were both employed as certified public accountants, allegedly created several companies to act as payroll providers for professional athletes. They then allegedly used those companies to pay out millions of dollars to the athletes without reporting the income to the IRS. The false tax returns filed by the two men reportedly claimed that the athletes had earned much less income than what they had actually received.
The Department of Justice alleges that the two men also used the false tax returns to try to conceal their own income from the IRS. The men are accused of using the false tax returns to claim deductions for business expenses that did not exist and to falsely inflate their own income.
If convicted, the two men could face up to five years in prison and a fine of up to $250,000. The Department of Justice is also seeking to have the two men pay back the taxes that were not reported as well as any penalties and interest that may have accrued.
This case serves as a reminder that filing false tax returns is a serious crime that can have serious consequences. It is important for taxpayers to make sure that all of their tax returns are accurate and that all of their income is reported properly. Anyone who is found guilty of filing false tax returns can face serious penalties and possibly even jail time.