Trending
Bitcoin dips below US$24,000 to start the trading week in Asia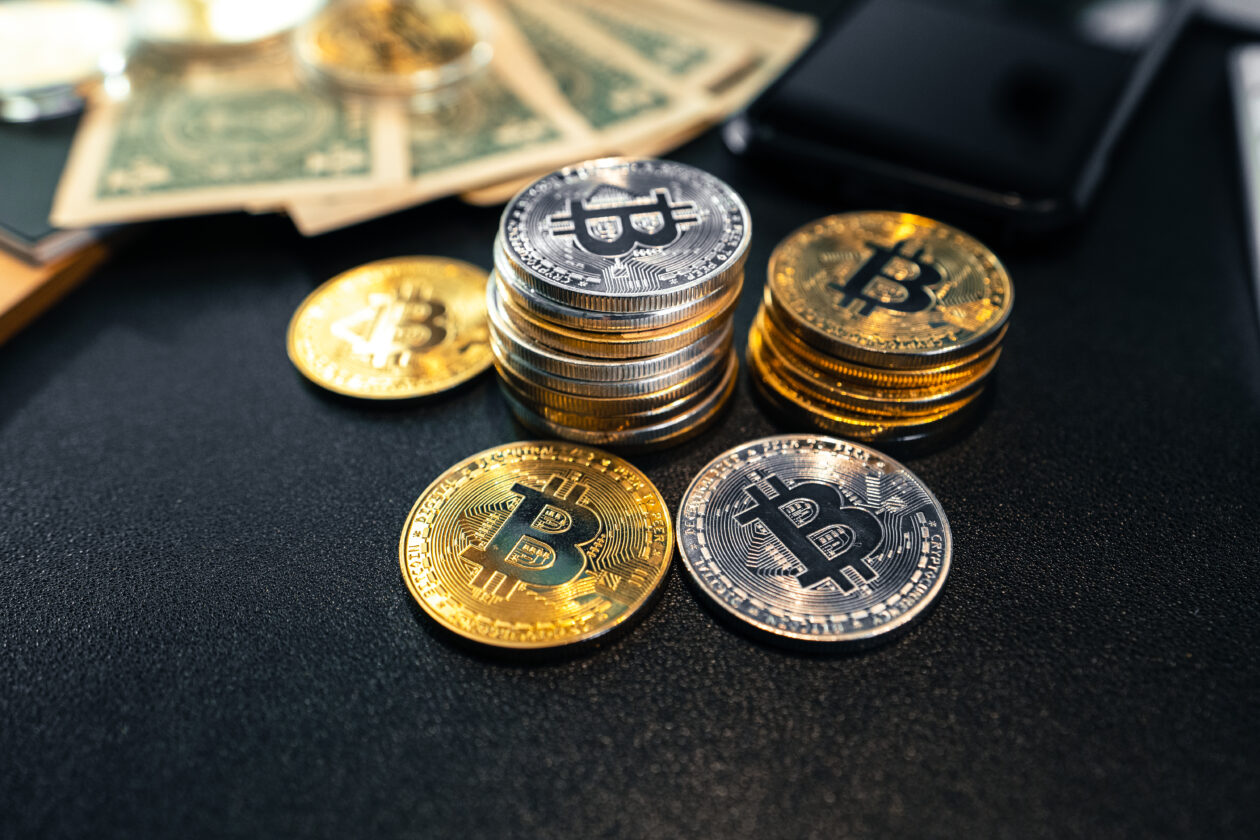 The start of the trading week in Asia was marked by Bitcoin dipping below US$24,000, as the world's most popular cryptocurrency continued to struggle with its recent price volatility.
The dip, which saw Bitcoin fall to a low of US$23,743, was the latest in a series of wild swings in the cryptocurrency's price. Bitcoin had gone as high as US$41,000 in mid-January, before plunging to a low of US$30,000 in late January and then rebounding to around US$37,000 in early February.
The latest dip in the price of Bitcoin comes as the cryptocurrency continues to face regulatory scrutiny from governments around the world. In the United States, the Biden Administration has indicated that it plans to pursue a more stringent regulatory approach to cryptocurrencies, while in China, the government has moved to ban financial institutions from providing services related to cryptocurrency trading.
The dip in the price of Bitcoin also comes as the cryptocurrency faces increased competition from other digital currencies. Ethereum, the second-largest cryptocurrency by market capitalization, has seen its price surge in recent weeks, while other cryptocurrencies such as Dogecoin and Cardano have also seen their prices surge.
Despite the recent dip in the price of Bitcoin, analysts remain optimistic about the long-term prospects of the cryptocurrency. Many believe that the recent volatility is simply a sign of the cryptocurrency maturing, and that the price will eventually stabilize as the market matures.
At the same time, there are still plenty of risks associated with investing in cryptocurrencies. Investors should be aware that the market is highly volatile and prices can quickly shift, and they should exercise caution when investing in any cryptocurrency.