Trending
Adenovirus claims lives of 2 infants in 24 hours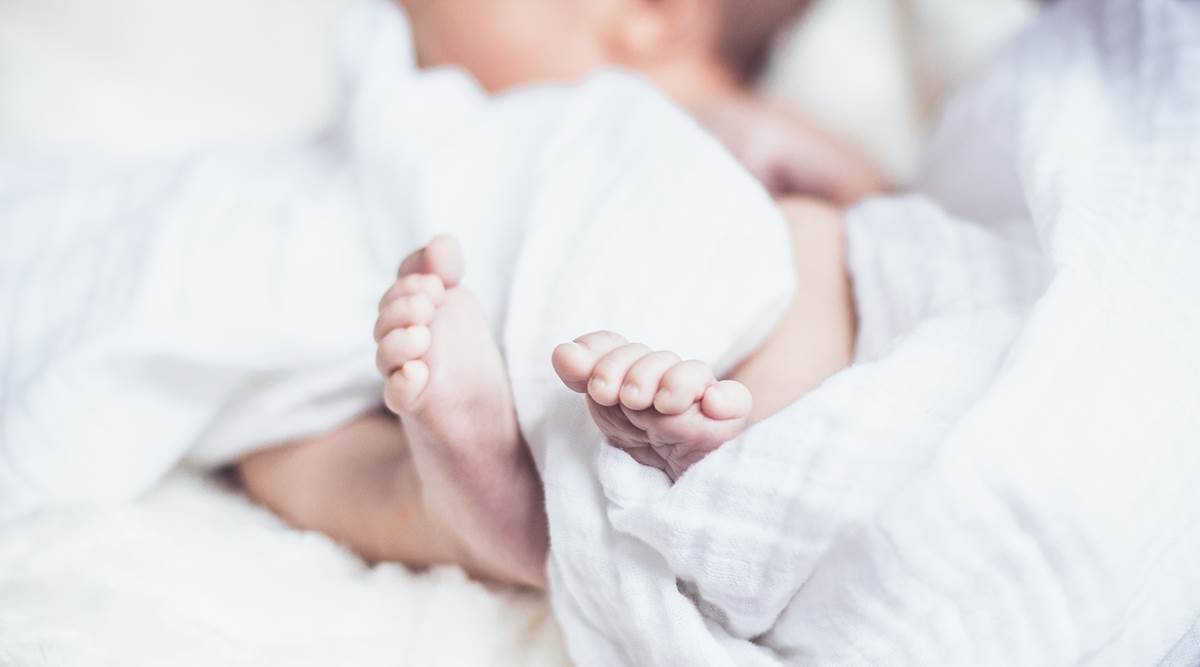 Two infants have died in the span of 24 hours due to an adenovirus outbreak at the University Hospital in Newark, New Jersey. The outbreak has been linked to a respiratory illness that has been affecting children at the hospital since late October and has now claimed the lives of seven children in total.
The virus, known as an adenovirus, is a common cause of respiratory illnesses in children. It can cause mild to severe illnesses, including pneumonia and bronchitis. While the virus is typically mild, it can become dangerous when it affects those with weakened immune systems, such as infants and young children.
The New Jersey Department of Health has confirmed that the virus is the cause of the outbreak at the hospital. The department has also stated that the hospital is taking steps to control the outbreak, including restricting visitors, increasing cleaning and disinfecting protocols, and providing additional staff training.
The hospital has also set up a hotline for concerned family members and is working with the Centers for Disease Control and Prevention (CDC) to investigate the outbreak. The CDC has sent a team of experts to the hospital to help with the investigation.
The deaths of these two infants are a tragic reminder of the importance of proper hygiene and infection control protocols in healthcare settings. It is essential that healthcare facilities take all necessary steps to protect their patients from any potential risk of infection.
Our thoughts and prayers go out to the families of the infants who have died due to this outbreak. We hope that the investigation will help to identify the source of the outbreak and prevent any further deaths.