Opinion
3 Ways to Tackle a Budget-Busting Mortgage Renewal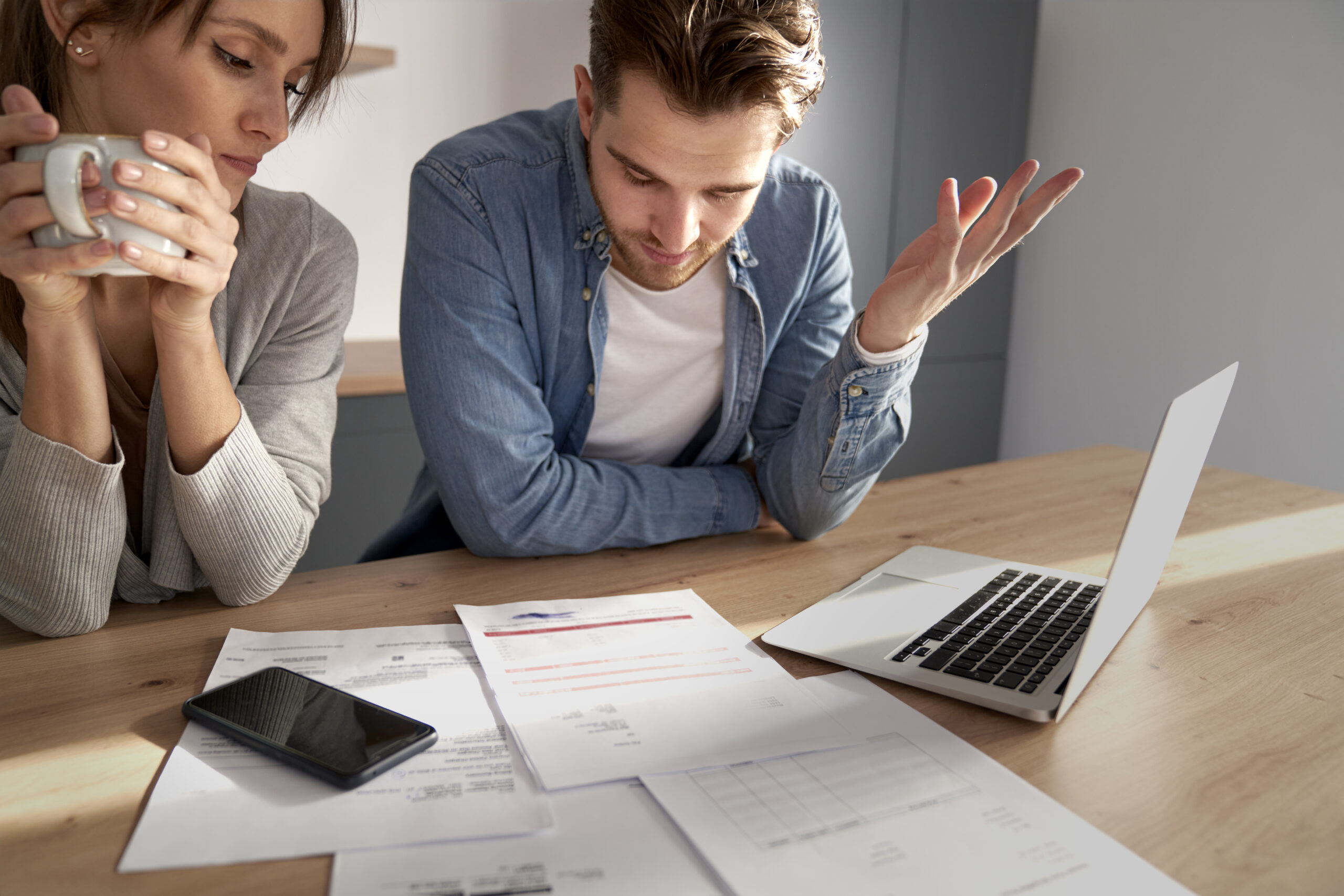 If your mortgage renewal is coming up and you're worried about a budget-busting rate, don't panic. There are several strategies you can use to make sure you're getting the best deal possible. Here are three ways to tackle a budget-busting mortgage renewal.
1. Shop Around: The best way to get the best deal on your mortgage renewal is to shop around. Contact several lenders and compare their offers. Make sure to ask questions about fees and other costs. Don't be afraid to negotiate, either. You may be able to get a better deal if you're willing to haggle.
2. Consider Refinancing: Refinancing your mortgage can be a great way to save money. By refinancing, you can get a lower interest rate and/or a longer term. This can help you reduce your monthly payments, giving you some much-needed breathing room in your budget.
3. Look for Special Programs: Many lenders offer special programs for borrowers who are struggling with their mortgage payments. These programs can help you lower your interest rate or extend the term of your loan. It's worth looking into these programs to see if you qualify.
By following these strategies, you can make sure you're getting the best deal possible on your mortgage renewal. Don't be afraid to ask questions and negotiate. With a little bit of effort, you can make sure you're not paying too much for your mortgage.